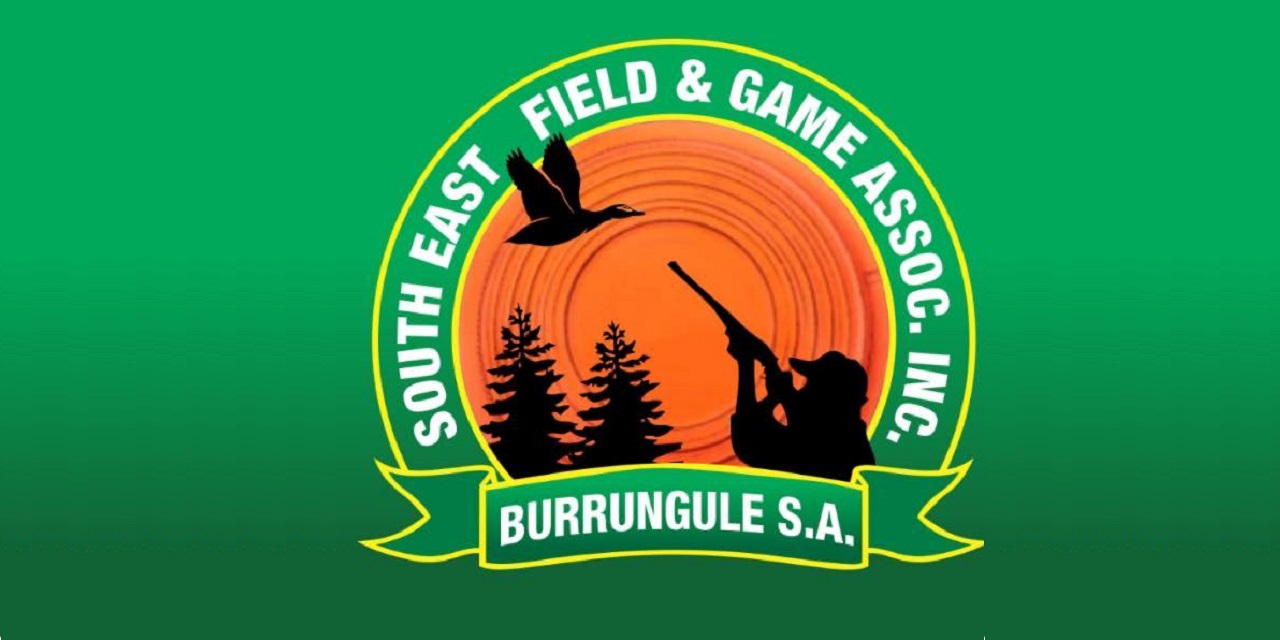 Well, it is that time of the year when The Limestone Coast 150 is a month away. Nominations are now open. There is only room for 108 members, so do not leave it to the last minute.
All members that are competing both days, must nominate and pay online. I will not be accepting pay on the day.
The members that are shooting the one day, will pay on the day and can turn up on the day. They do not have nominate for one day. The members who do shoot one day only, will be in the end squads unless there is room for member to jump in on an earlier squad.
I am quite happy to take calls to see how many vacancies there are for the members who plan to just turn up on the day, or you can take your chances and just turn up and nominate.
Note This year, the first day is at Burrungule not at Lake Bonney. we shoot at Lake Bonney on the second day.
Any questions, feel free to contact me.
Click on the Link below, which will take you to Live Nomination:
LSC 150 Target Sporting Clays (scalivescores.com.au)
See Link below for the Flyer which has all the details.
https://safga.org.au/wp-content/uploads/2022/05/LSC-150-June-221-Take-1.pdf