Congratulations to The State Champion 2022, 4th time back-to-back, Jeremy Kent. Jeremy was also the winner of the State Aggregate. Well done, Jeremy.
Click on the link below for the complete results,
Final Event Results (scalivescores.com.au)
Congratulations to all Grade/Category winners and Place Getters.
Click on the link below to check out the Final Standings after The State Championship.
2022 SA State Team Final Standings.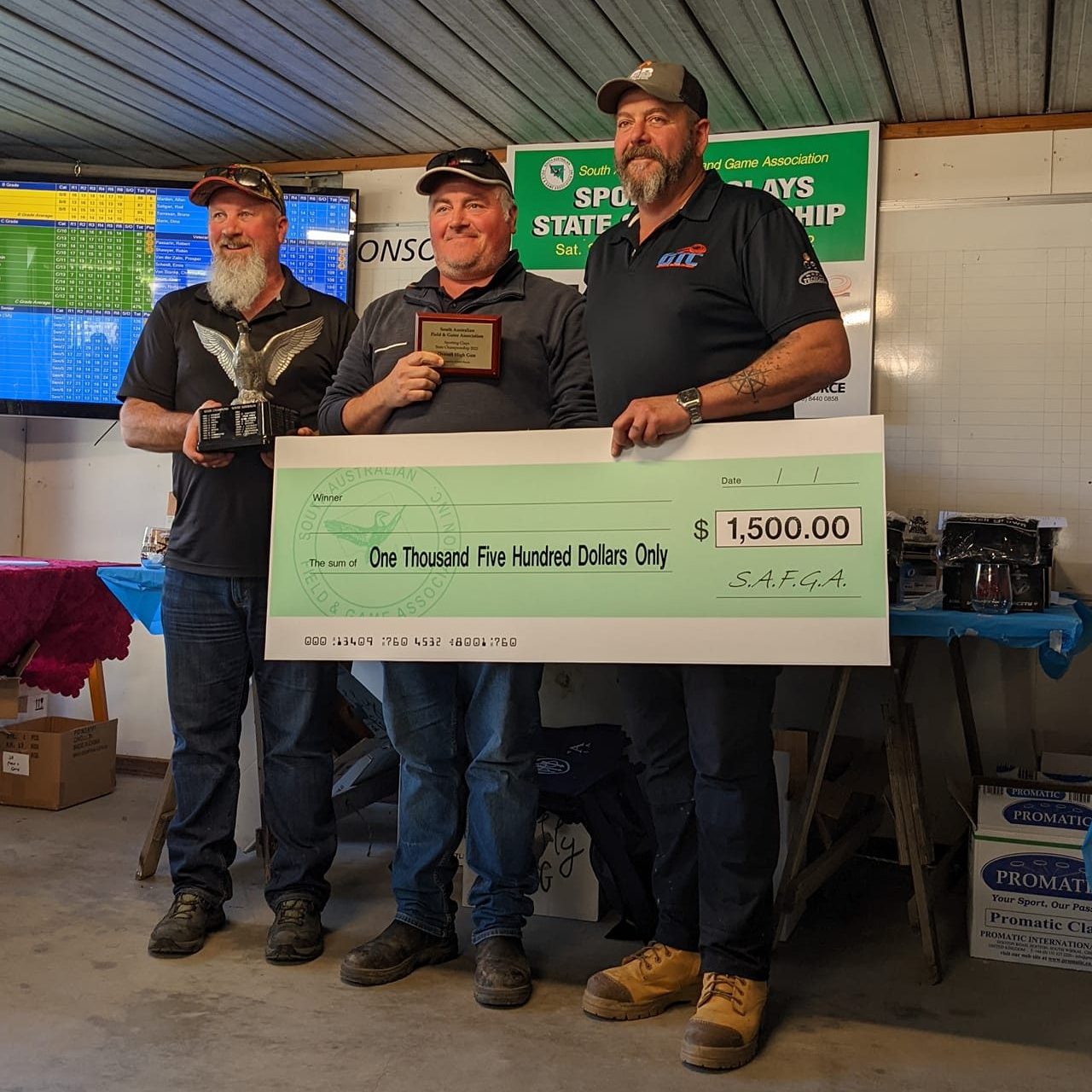 Congratulations to all those Competitors that made the State Team. 
They are as follows:
Open: Jeremy Kent, Alex Button,Jim Bologiannis and Joe Densley
Senior: Chris Ball.
Veteran: Ernie Scheidl.
Lady: Jannette Densley.
Junior: Nicholas Bologiannis.